A True Leader in The Motorsports Arena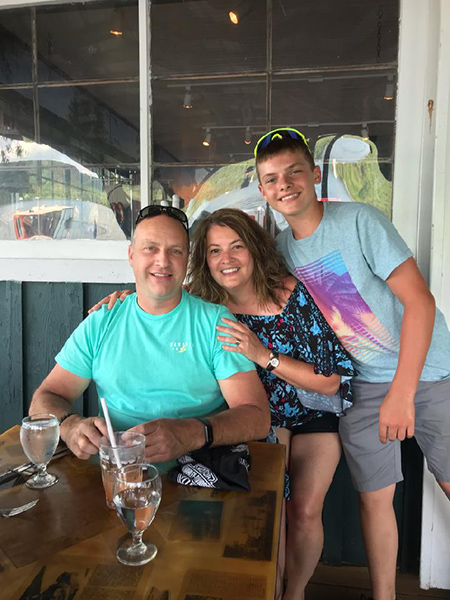 Ray Hulten discovered the thrill of performance early in life. Ray and Lisa Hulten have been actively involved in the motorsports industry since the early 1990's. In 2003 the Hulten's started Cycle Worx where they turned his passion for performance into a family business. During this time, as their motorcycle performance business was beginning to take off, Ray got a taste of competition during the winter months in New York and New England competing in the Northeast snocross snowmobile racing circuit which was basically a motocross-style of snowmobile racing. Snocross not only required peak performance from its engines, but a complete understanding of clutch and suspension tuning to maximize horsepower. Ray's success in this area transitioned his role from racer to that of team owner where he built championship winning teams in regional Northeast snocross circuits. That success lead Ray to being named crew chief for a national circuit race team.

It was during this time that Cycle Worx morphed into what is now Hulten Speed Sports (HSS), a total performance shop for motorcycles and snowmobiles. During his tenure as crew chief of the Leighton Motorsports snocross team, Ray along with his wife Lisa realized they needed a total focus on motorcycle performance in order to grow HSS into what Ray knew in his heart, was his real passion. The Hulten's invested their time and money to expanding their current facility to accommodate the space needed for their DynoJet tuning center and all the necessary equipment needed to be a true performance creating speed shop. Ray spent weeks out West training on not only how to use the DynoJet dyno, but what to do with all the information a dyno provides to optimize customer's rides.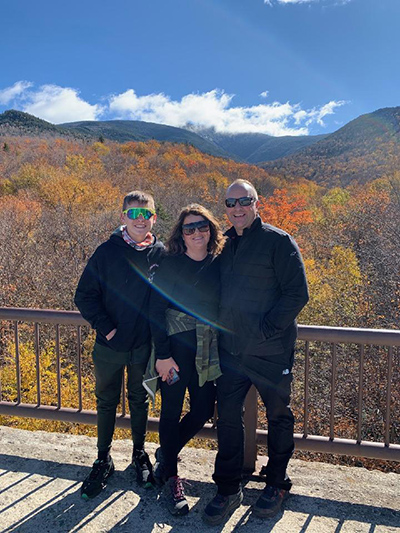 Hulten Speed Sports, a thriving family business that includes Ray and Lisa Hulten, and their son Brandon, continues to improve customer's V-twin powered motorcycles with their own custom machined camshafts, CNC cut cylinder heads and custom EFI mapping for fuel and spark delivery. What was once a regional performance "Kingpin", Hulten Speed Sports is now recognized as a leader and innovator in the highly competitive world of motorsports. With its sights on the National and International V-twin performance market, HSS is setting the bar high with their dyno-proven performance! A performance shop, truly Addicted to Speed!